Aim. Swipe. Done.
YOLObot leverages CoreML for fast object detection and text recognition. We include a simple 'swipe right' mechanism to provide us with feedback to improve the app. Every day, hundreds of users help us improve YOLObot.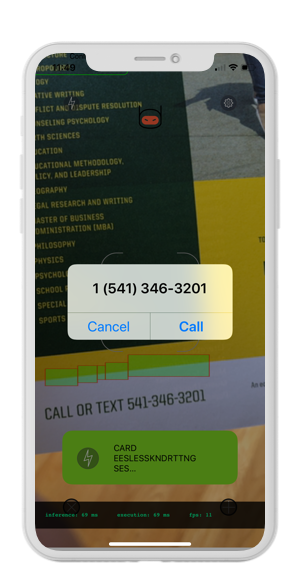 Smart Camera
Let YOLObot do the work. Aim the camera. Press the Action button. Done.

Quick Actions
YOLObot learns your behaviors by responding to your highest priority activity.

Add Shortcuts
Adjust the default behavior of the app by linking to custom Shortcuts.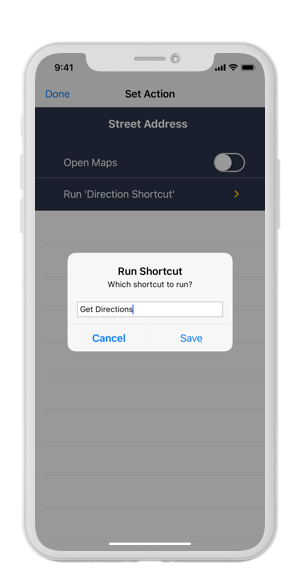 Simple & Fast
Fast object recognition using CoreML in a Snapchat-like interface.

Customizable
Link YOLObot actions to built-in Shortcuts to extend the app functionality.

Intuitive
Launch YOLObot, point and with one touch you can dial a phone, send an email or launch a script.

Contact Us
Contact us now to learn more or ask how we can help your machine learning tasks.